Teamwork has always been as critical component of completing Lean Six Sigma projects, so why is it often overlooked?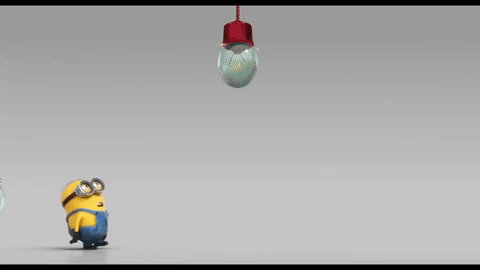 When team are successful, it is generally attributed to the following reasons:
Strong leadership

Well-defined goals

Clearly defined roles and responsibilities

Commitment

Effective meetings

Action plans
There are two Lean six sigma tenants pull everything together to help teams succeed with their projects. The first is to overemphasize communication - with team members, other teams, champion and leadership. The second  is that team should always strive for the best possible results, while learning from their mistakes.
The combination of different Lean Six Sigma tools not only help in fostering the communication central to successful teamwork but also encourage fact-based decision making, cross-team collaboration, and a relentless focus on quality and efficiency of their work.
These tools include:
Project Charters & Reporting